Ask the Designer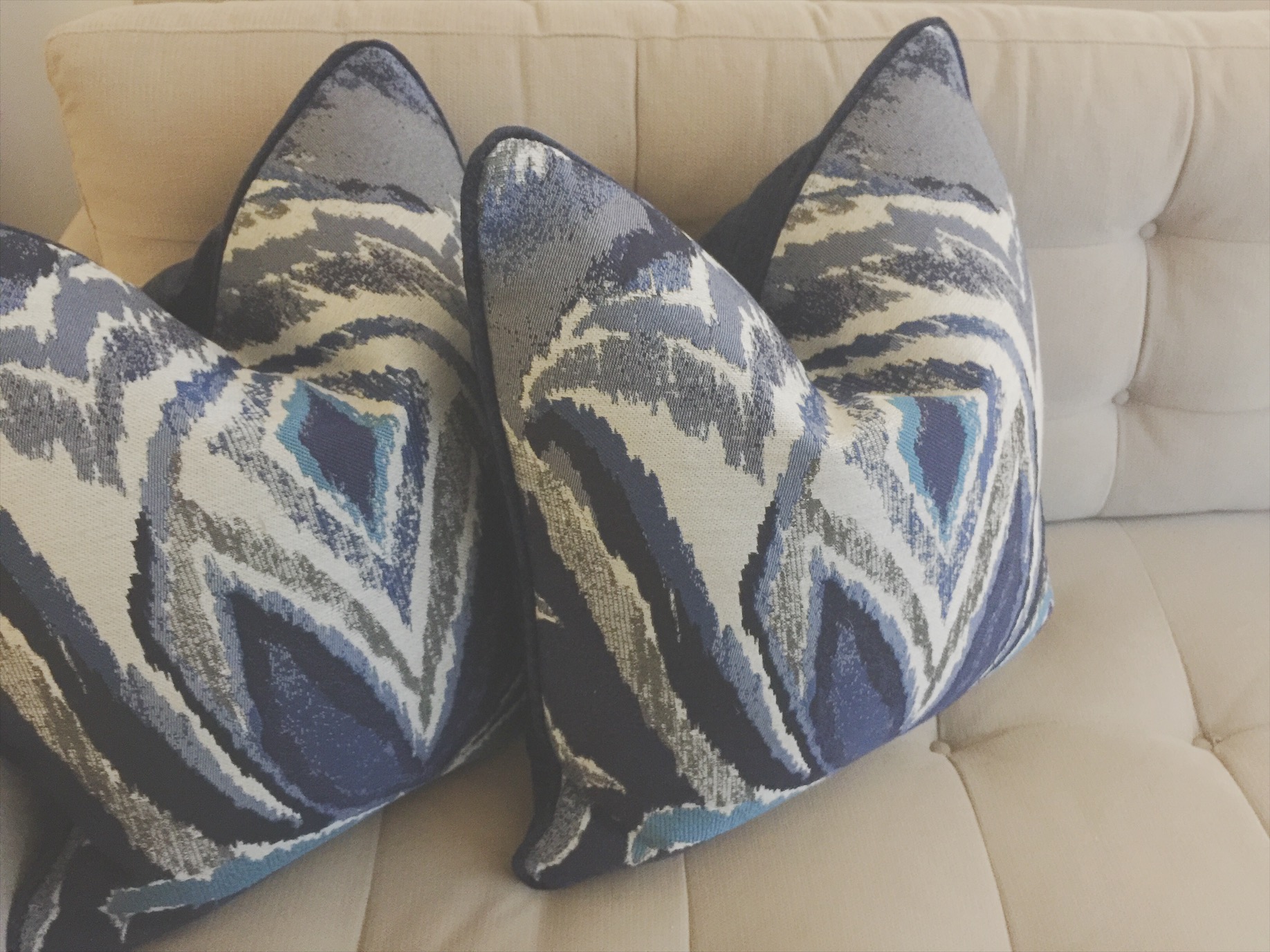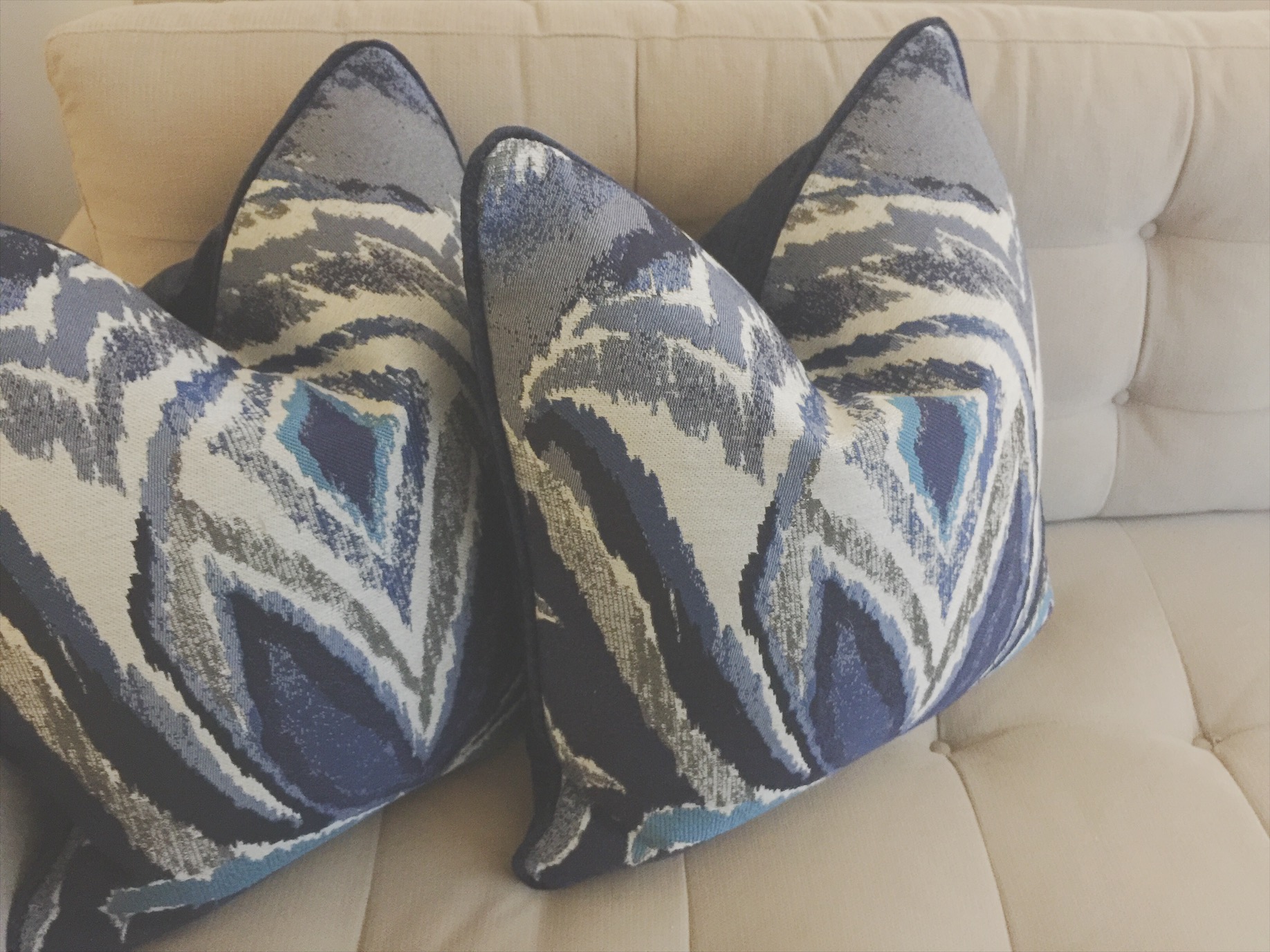 Ask the Designer
Have you thought about dipping your toe into hiring a designer, but thought your project wasn't big enough, or you just need help with an idea to pull a room together? This is a great option if you need just a little professional help.
Wouldn't you love to pick a designer's brain about a very specific problem you're having?
Have you ever said to yourself, "I wish I had a designer I could just double check with on this."?
Or maybe need a third party intervention between your opinion and your partner's? Uh huh, we get it...
We understand that you may be thinking about starting a project, may you are part way through a DIY project on your own and just need an opinion on a detail, or you want a sure-fire idea that will really impact your space.
In any case, you may not want to hire a designer for a full in-person consultation...especially if:
it's only one decision

another option you hadn't considered might be better

you've been slogging along and can't see your own vision any longer

you can't decide between two paint samples on your wall

you don't know where to mount your window treatments in relation to your ceiling-or floor

something is missing from the room and you just don't know what would make it better, or...


you just want a professional's opinion
That's where we come in! Simply hit the purchase button and fill out the form and ask your question, then proceed to the payment page. A staff designer will review your question and give it some major thought - it is your home after all! We give lots of thought regarding form and function to every project we work on, and your dilemma is no different! We'll think, research, and respond in a comprehensive email back to you. This is the next best thing to having us right by your side!
Engagement Guidelines:
Expect that an answer will be emailed back to you in about a week, not sooner.

If your question is unclear, you'll be emailed for clarification. This is not an invitation to email back and forth numerous times with the designer, however.

If you would prefer to schedule an appointment for a consultation, click here.